Tamanu oil is a natural ingredient that has long been used in Polynesia and Southeast Asia for hair and skin care. It is also believed to have therapeutic properties. This essential oil has healing properties.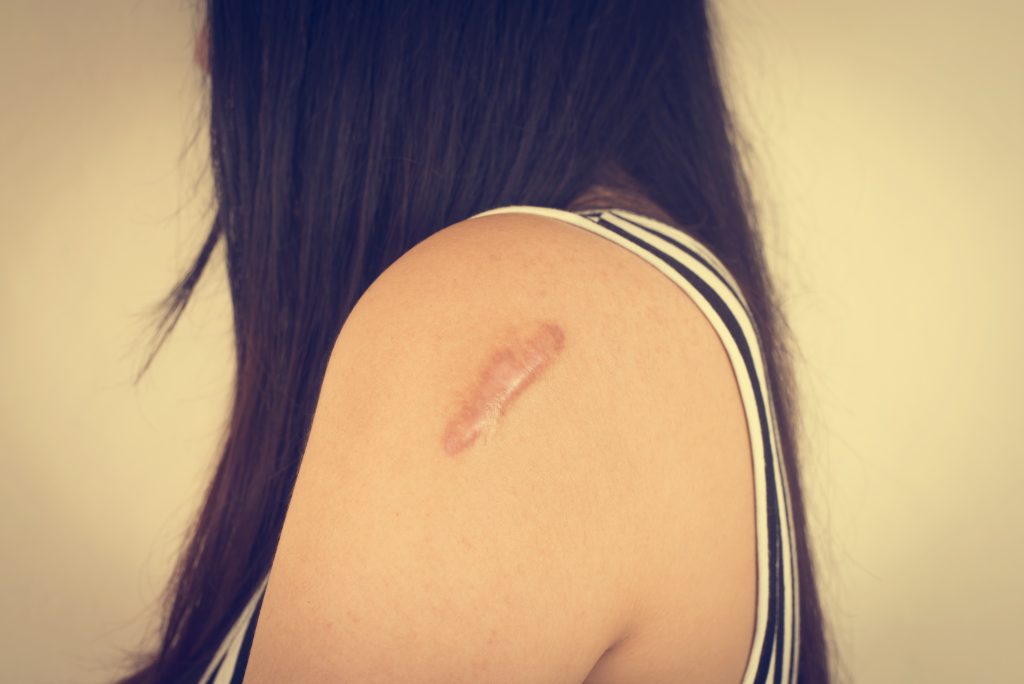 Tamanu or Calophyllum inophyllum is a perennial and tropical tree that grows along the marine coasts of French Polynesia. The specimen occupies an important place in the traditional medicine of the region – its leaves and bark in particular. Tamanu is also a fruit tree that produces nuts. The nuts are also used in the production of Tamanu oil. The ripe nuts of the Calophyllum inophyllum are first dried in the sun for one to two months. This process allows biosynthesis and oil accumulation within the fruit. The dried nuts are shelled and subjected to cold mechanical pressure to produce a yellowish or greenish viscous oil. The resulting substance has a strong, nut-like aroma. This raw oil is filtered to obtain Tamanu oil.
Calophyllum inophyllum oil has properties that help moisturize the skin. Because it is rich in fatty acids, the oil retains moisture by acting as a barrier. Researchers have also discovered that this natural ingredient contains calophyllolide – an element known for its anti-inflammatory properties – and delta-tocotrienol – a form of vitamin E. The product is also rich in antioxidants.
The healing power of Tamanu oil
The use of Tamanu oil is not limited to the treatment of dry skin or other skin disorders. It is also believed to promote healing and repair of wounds. The application of an oil rich in antioxidants can indeed help to heal skin lesions. However, scientific research supporting this thesis remains scarce. In a study dating from 2015, researchers studied different compositions of tropical oils – some of which contained Tamanu oil – to see if they could act on cells. This study was intended to establish a treatment for stretch marks. Laboratory tests provided evidence that the oil may have properties to stimulate the proliferation of skin cells. The product may also promote the production of collagen and the wound healing process.
Another series of tests compared samples of Calophyllum inophyllum oil from 5 different geographical areas. This experimentation confirmed the traditional application of this essential oil for wound healing – particularly for infected lesions.
Tamanu oil to reduce scar marks
Essential oils can help reduce the appearance of scars. They work by regenerating the skin cells of damaged skin. Some oils have healing properties, which can prevent scar tissue from forming. Note that Tamanu oil is one such oil. This natural Polynesian ingredient is rich in vitamin E. As a reminder, this element can prevent scarring by helping the skin retain moisture. The process is accompanied by an increase in collagen production. Scratches and other injuries are not the only things that can leave scars on the skin. Skin disorders such as acne and irritations are also to be taken into consideration. In the most severe cases, acne pimples leave marks that can radically change the appearance of the skin. Calophyllum inophyllum oil is one of the solutions to be considered to remedy the problem. Note that this Polynesian essential oil soothes irritation and itching. Its use is thus recommended for the treatment of pimples and eczema.
More information about Tamanu here.